All of our products are made from natural ingredients and help the body work to its optimal best. WE help bridge the nutrient gaps in your diet.
SaaJLife grew out of a passion for understanding the stuff our bodies needed to conquer everyday challenges. To help with those challenges, our products are grounded in the power of naturally grown ingredients. We firmly believe that organic products made from natural ingredients help the body work at its optimal best.
But for us, it's about more than products – it's about helping others embrace wellness from the inside out. We have a passion for health and wellness, both for ourselves and for the people who make our products a part of their life.
So, let us become your partner on a journey to better health.
Numbers Speak For Themselves!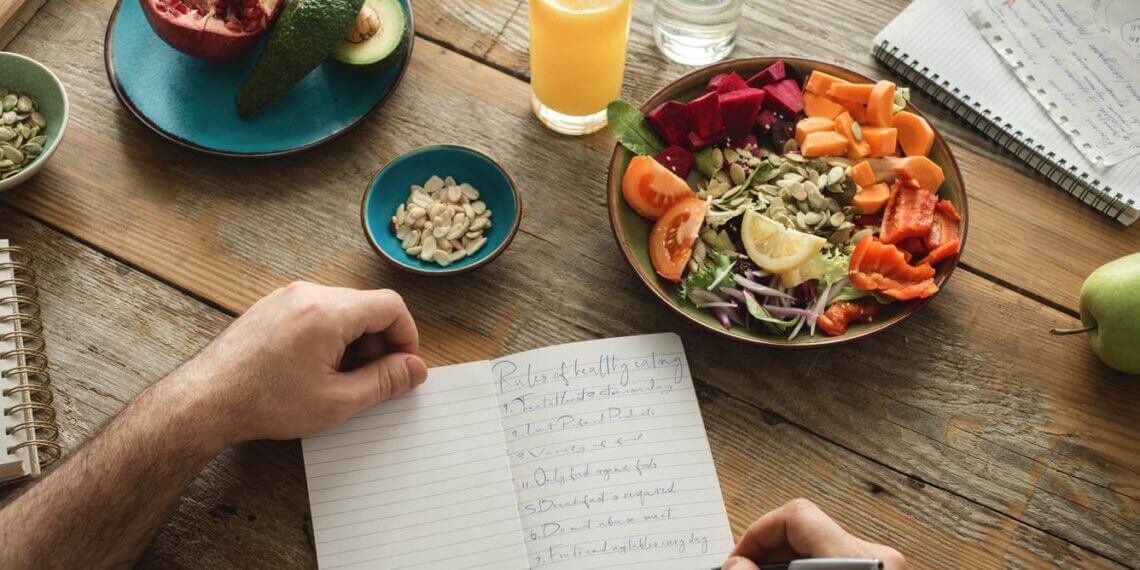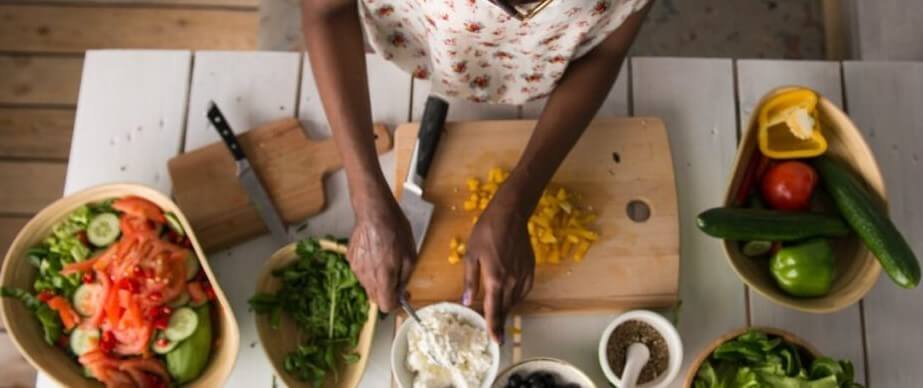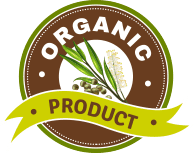 We Deal Only With Quality Organic Products!