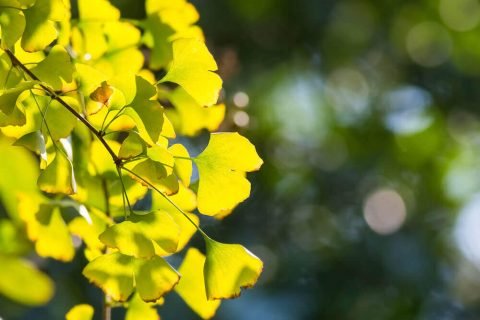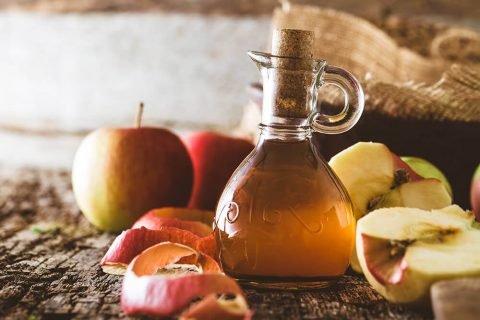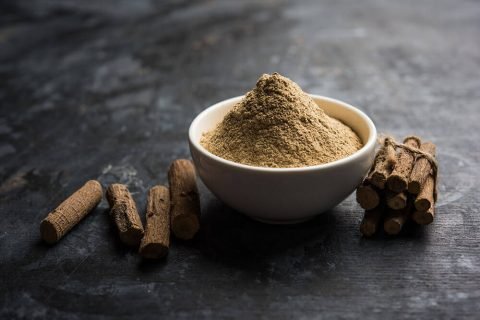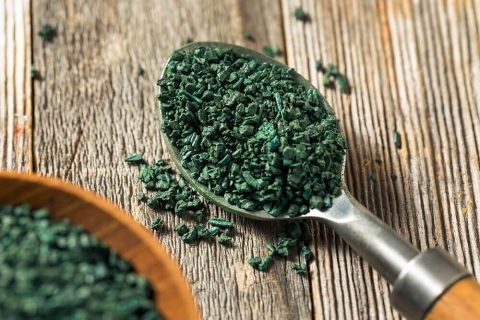 Active Bundle
Supreme Woman and Supreme Joint Support
Get Health Coaching with Shay
Antioxidant Team
Apple Cider Vinegar Gummy and Immunity Amplifier
From pata28:
I am on my first bottle of Supreme Women and I already notice an difference is my energy level. they also seem to make me feel more clear headed when taken the first thing in the morning. I will definitely reorder as well as try other products.
5% DISCOUNT ON ALL SUPPLEMENTS for YOUR first order!
Your privacy 100% assured. Your details will only be shared with SaaJLife Therapeutics LLC 
From pata28:
These are the best Apple Cider Gummies my husband and I have ever tasted. This is our second order. They keep our stomach calm and free from acid build up. Also, gives you a Boost of energy.
Felt great! More energy! Apple Cider Vinegar Gummies
Thank you for creating this site where I can shop for all my health needs. I love the gummies, they taste very good. Taking the combined supreme women and immunity amplifier supplements has boost my overall energy levels. I just placed a order and will continue with these great vitamins.
Vital Fuel is the Best Multivitamin I have ever had! Absorbs great!