Are your boobs hanging lower than you ever thought they would?   Have you tried a pinpointed health package to get them back up to their former glory? 
Do you think you can get there by just watching various workouts online?
Sometimes we need to get a little more personal help.  I have done all the research and it is here for you to learn.
Are your boobs worth a little time?
Is your health worth a little energy and studying to figure this stuff out?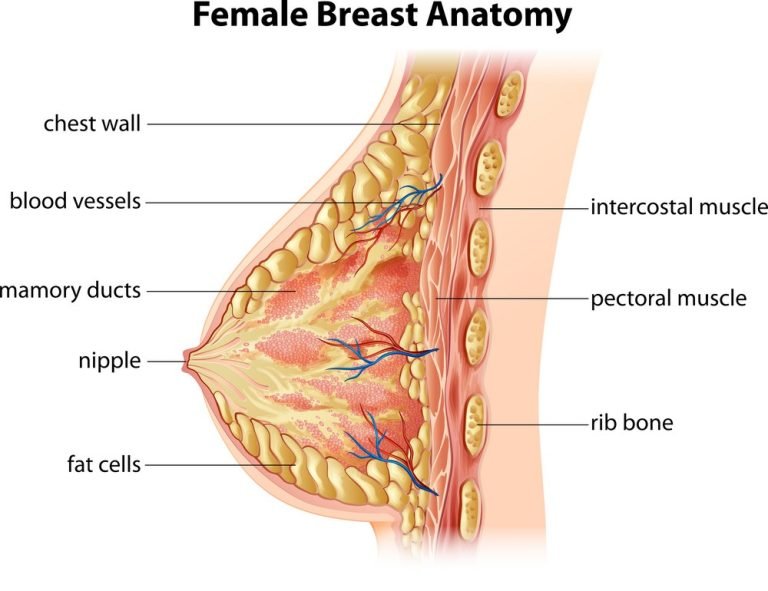 Turn back the clock and fight gravity!
This package is designed to pinpoint one of our problem areas "our boobs". This twelve-week Bootcamp will assist with building healthy practices that fit into your lifestyle.  We work together to help you learn the habits I have learned over the years that help my shelf stay high.
Sign up  below to raise your Top Shelf.
Are you thinking about getting a dangerous surgery to fix them instead?
Those surgeries cost $5000 – $15,000 to get what is suppose to be a safe implant!  On top of that, if something goes wrong you pay another $3000 or more to get them removed!
Do the natural fix instead.
What is included in this Top Shelf Macro Bootcamp:
– Free 20 min Video/Phone  In-person Consultation
– Prerecorded Video demonstration sessions
– One-on-one coaching sessions
– Direct Chat Access to Holistic Health Coach Shay
– Genetics Screening for Fitness and Nutrition
Plus
– Free Specialized Recipe Packs
– Extra Discounts on select products
– Follow up Information
Find out more about your Health Coach Shay